Regular price
Sale price
$95.00 USD
Unit price
per
Sale
Sold out
Indulge in the ultimate pampering experience with our Radiant Holiday Bliss Kit! Elevate your skincare routine and immerse yourself in the luxurious trio of our Divine Body Oil, Butter for the Body, Divine Face Oil and Rose Lip Oil. This limited-edition collection is specially curated to nourish and illuminate your skin during the festive season🌲  (Valued at $132)
Included in your skincare kit is:
One (1) Full Size - Divine Body Oil:
Unleash the power of botanical bliss with our Divine Body Oil. Enriched with a harmonious blend of natural oils, this lightweight elixir deeply hydrates and revitalizes your skin, leaving behind a captivating, luminous sheen. Pamper yourself with the divine essence that embraces you in a delicate, aromatic embrace. Available in 4 fl oz glass bottle. Choose from White Coconut or Honey Vanilla scent. 

One (1) Full Size - Butter for the Body:
Embrace the velvety softness of our Butter for the Body. This rich and creamy formula, infused with nourishing ingredients, like shea butter and jojoba oil, melt into your skin, providing intense hydration! Available in a 4 oz jar. Choose from White Coconut or Honey Vanilla scent.

One (1) Full Size - Rose Lip Oil:
Adorn your lips with the sheer beauty of our Rose Lip Oil. This luscious blend of rose-infused oils and botanical extracts delivers a burst of hydration, leaving your lips soft, plump, and naturally rosy. Perfect for a subtle, yet enchanting touch to complete your holiday look. 
One (1) Full Size - Divine Face Oil: 
The Divine Face Oil is a versatile skincare solution suitable for all skin types, designed to address various skin concerns. Infused with a carefully curated blend of organic ingredients, including Sweet Almond Oil, Jojoba Oil, Rose Hip Oil, Vitamin E Oil, and Lavender Essential Oil, this oil offers a luxurious and nourishing experience. Its potent formula works wonders by combating hyperpigmentation, clearing acne, alleviating dehydration, and diminishing the appearance of fine lines and wrinkles. Pamper your skin with the Divine Face Oil for a radiant and rejuvenated complexion. Available in a 1 fl oz dropper bottle.
Treat yourself or gift the Radiant Holiday Bliss Kit to someone special. Elevate your self-care routine and embrace the joy of glowing, nourished skin this holiday season.
View full details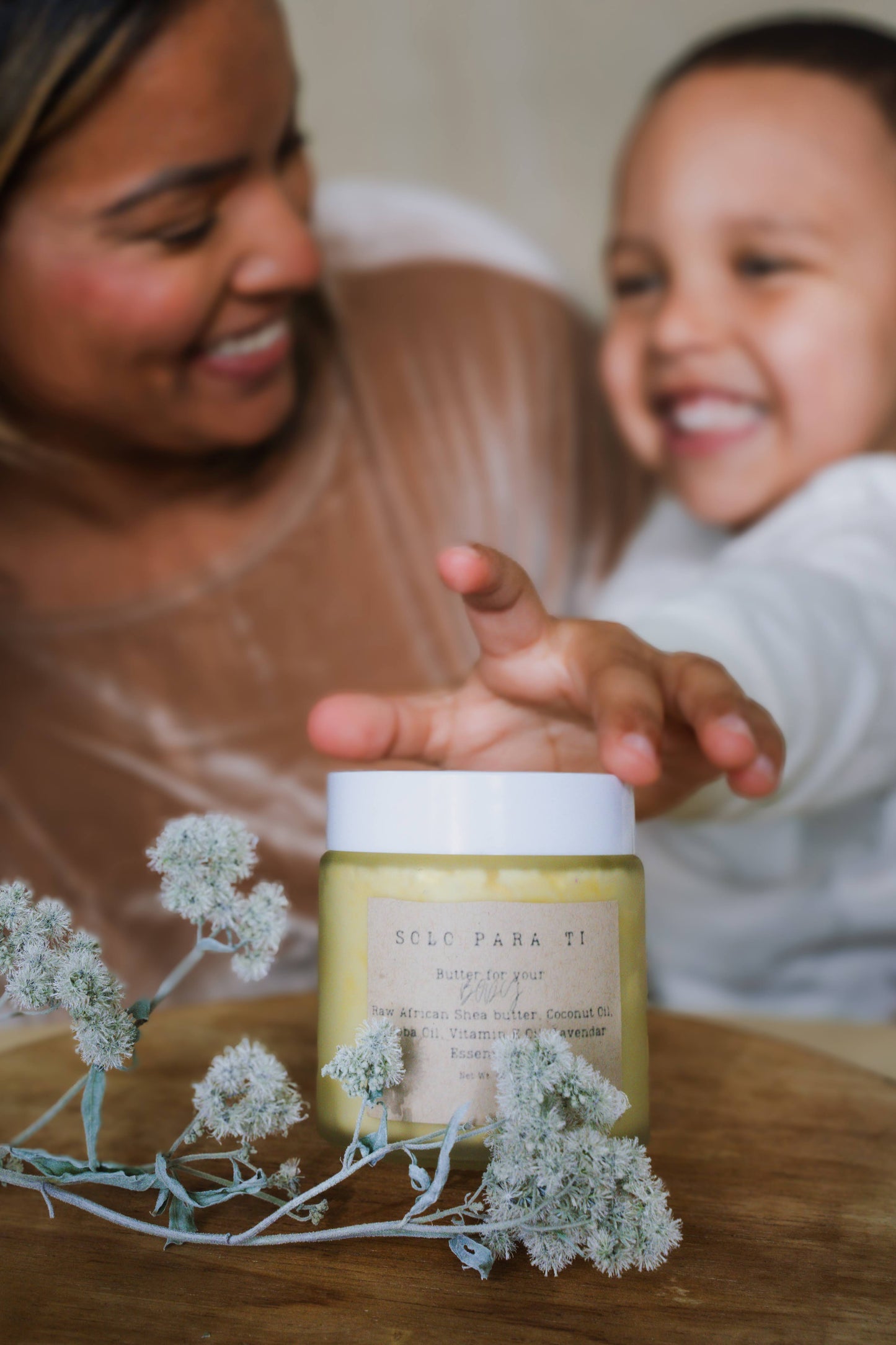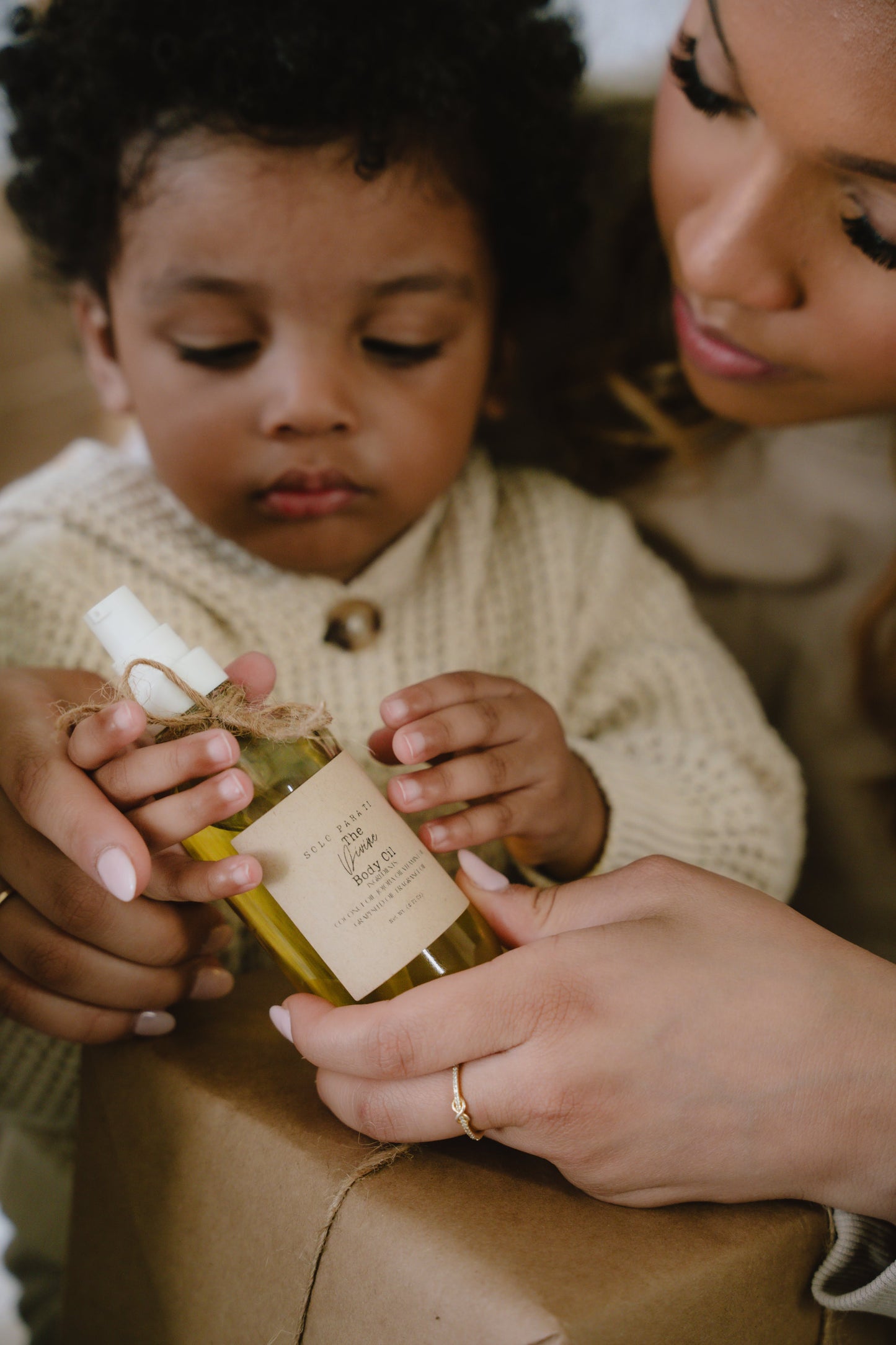 AMAZING!!
I love this kit! Keeping my skin super soft, moisturized and glowy even during the cold winter months.